Perfecting The Air
Every day we breathe in 10,000 litres of air. It nourishes us. Enriches us. A deep breath of clean air is exactly what nature intended. It's amazing that something we can't see can make such a difference to our health and well-being – and it's why we believe every breath should be 'perfect'.
At Daikin, we've been 'perfecting the air' for over 50 years to make your home a calm and comfortable place – for you and your family.
As 'Air Specialists', Daikin is driven to improve all aspects of indoor air quality; temperature, humidity, flow and cleanliness. This is captured in our Pillars of Innovation; 1. Air Conditioning, 2. Air Purification & 3. Ventilation.
Air Conditioning
There's a Daikin for every home. Whether you're air conditioning a small or large area, renovating or building a new home, Daikin's comprehensive range of air conditioners will provide you with the perfect solution for your home and needs.
Air Purification
While it may be invisible, indoor air quality (IAQ) has a big impact on our health and comfort at home. It's easy to assume the air we breathe is pretty clean – but the truth is, many of us aren't even aware of the minute microbes and ultrafine particles that we live with every day.
Our Air Purifiers and select Split Systems are fitted with Streamer Technology to ensure your home is free of nasties like mould, bacteria and more.
Zena
Engineered with the latest technology, its stylish and elegant design integrates seamlessly into the modern home.
Learn more
Ventilation
Ventilation is the replacement of indoor air with fresh outdoor air in order to dilute and displace the air pollutants inside a room.
In a completely closed room, air cannot easily leave, causing air pollutants to linger and increase in the room which can affect your overall health.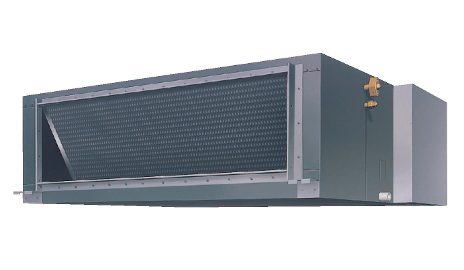 Outside Air Processing Unit
Our outside air processing units are able to pre-condition the outside air to deliver a fixed discharge air temperature to suit your needs.
Explore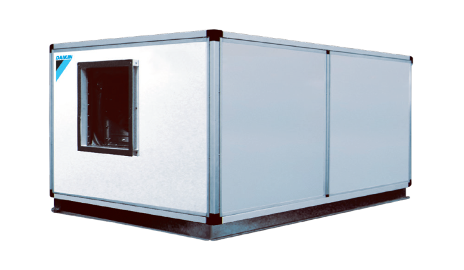 VRV Air Handling Unit
The VRV AHU Outdoor Air Series is designed and engineered by Daikin for commercial applications with large open spaces - combining the efficiency & flexibility of VRV with ventilation technology.
Explore
Learn more about Daikin
Need more information, here are some articles that you might like.
Why choose Daikin?
Experts in Air Conditioning

Specialist Dealer Network

Quality After Sales Support

Sensitive Choice® Approved