Daikin Explor
Air
ExplorAir helps you choose the right split system air conditioner for your home, with an advanced sizing calculator and an augmented reality display feature.
The sizing calculator enables you to enter the specific details of your room before providing recommendations* for the most suitable models based on your local climate.
How to Use Daikin Explor
Air
It's as easy as 1, 2, 3.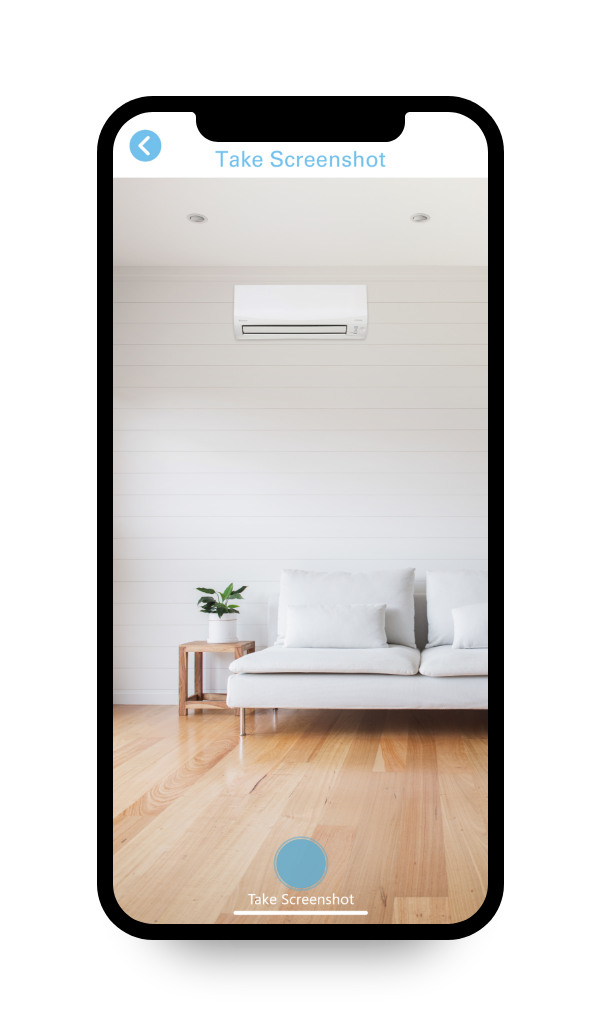 Calculate
Use Augmented Reality by dropping pins in the corners of the room, or enter the details manually.
Visualise
Virtually project Daikin's range of true-to-scale 3D rendered Split Systems onto the wall.
Share
Users can send the results to their email address and share it with their local Daikin Specialist Dealer for a faster quote and installation process.
*The results generated by the app are indicative only and should always be verified by an authorised Daikin Specialist Dealer.
Why choose Daikin?
Experts in Air Conditioning

Specialist Dealer Network

Quality After Sales Support

Sensitive Choice® Approved